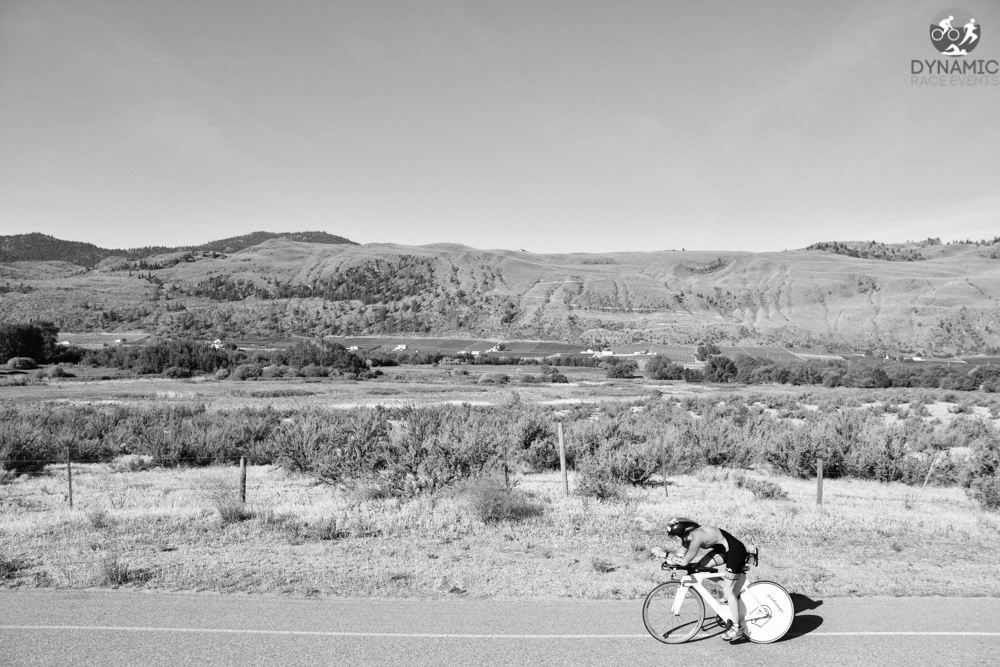 Sagelands Triathlon
Date: Sunday July 7, 2024
Distance: Sprint, Long Course (Half Iron) Triathlon and Aquabike
Location: Osoyoos, B.C.
This race will offer a number of unique challenges in the swim, bike and run. Having the warmest lake in Canada, and given the time of year, there is a strong likelihood it will be a non-wetsuit swim. The bike course will be familiar to many that have ridden or competed in the Okanagan, as it will include the famous climb up Richter Pass. And finally the run will be on a combination of roads and urban trails in the foothills and the shores of the lake during the midday summer heat.
REGISTRATION OPEN!

The following COURSE details are listed below as an overview, courses are always posted pending permit approval and may be changed.
---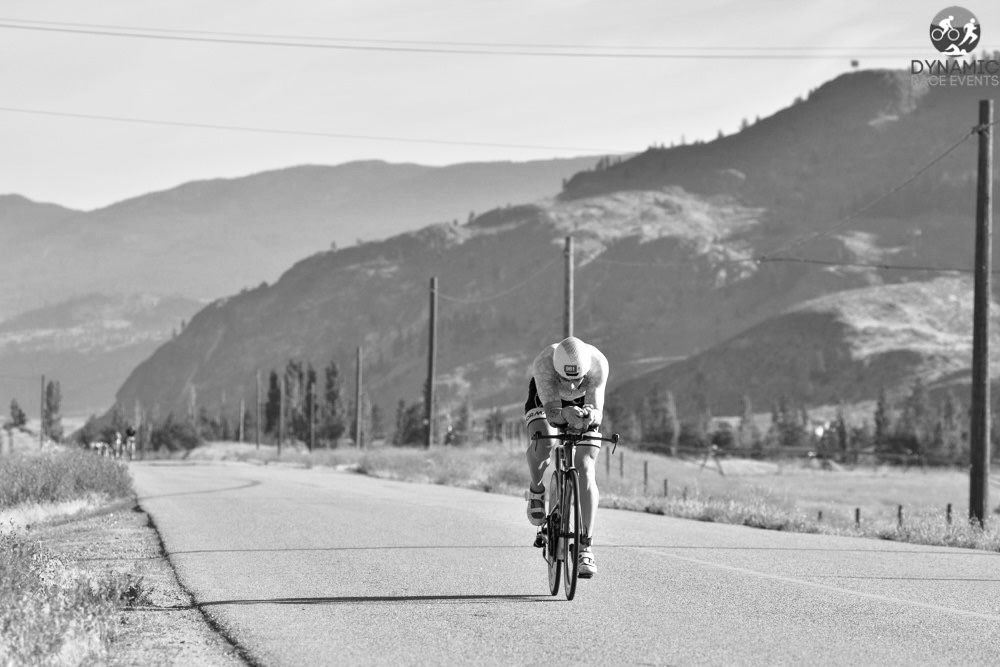 SAGELANDS Long Course (Half-Iron) Triathlon
SAGELANDS Standard Triathlon
SAGELANDS Sprint Triathlon
Weekend Event Schedule
Saturday July 15th
Race Package Pick Up | Legion Beach – Osoyoos, B.C.
1:00pm – 6:00pm
Optional Bike Check-In
1:00pm – 6:00pm
Sunday July 16th
Race Package Pick Up: 5:30am – 6:15am
Transition Opens: 5:30am
Race Start: 6:30am (specific sub-event start times will be included in your athlete guide)