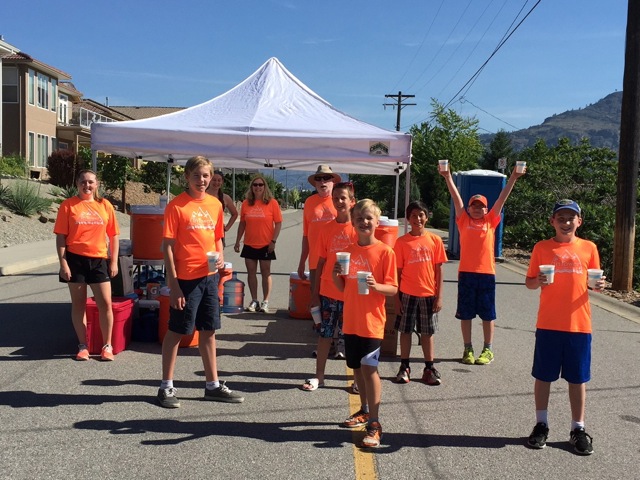 We need you. Without volunteers our events wouldn't be as fantastic as they are.
We are excited to announce that we have switched over to an online volunteer sign up form! See links below.
Not racing this year? Want to be involved in an event that promotes the sport of triathlon?  If your partner/friend/child is already competing, come be a part of the event with them. We have exciting areas you can help out in depending on your skills and aspirations.  Excellent opportunities for community groups, triathlon clubs or school teams…
TECH SHIRTS FOR VOLUNTEERS!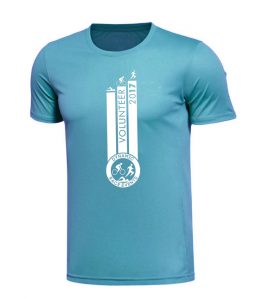 Dynamic provided UNISEX dri fit tech shirts in 2017 for our volunteers as shown above.
Please register online by clicking on the race link below for our 2018 Races:
May 20th        Westwood Lake
June 2nd         WCOC Triathlon
June 3rd          Oliver Half
August 5th       Elk Lake
Sept. 16th         Cultus Lake
Races are traditionally held on Saturday but volunteers are needed the day before as well.
---
Volunteer positions include:
Marshaling on the course – we need people in key places to ensure the safety of our athletes. Ensure they don't go the wrong way and get lost, (now wouldn't that be terrible?!) and to ensure they safely get to the finish. Full briefing prior to the race.
Athlete Registration – get to meet and welcome our athletes before the race.
Bike Check In – be in transition and see all of the action
Race day lunch & Awards – helping our athletes fuel themselves post-race
Event Setup & Tear down – where the heavy lifting comes in. Help us set up and pack up
Body Marking & Wetsuit Stripping, Swim course, Transition, Kayakers/Canoeists,  Aid Stations
We are looking for volunteers to help us with:
SATURDAY
A) Package Pick Up/Registration – Assist at Athlete check-In on Saturday 1 – 4:30 pm Takes place at Cultus Lake School on Saturday afternoon. Athletes arrive to pick up their race kits and check in.
SUNDAY
B) Bike Course Marshals – Sunday 8 am to 11 am Marshals to direct athletes at specific points on the bike course in Yarrow area. This in not traffic control, rather directing athletes as per course signage.
C) Run Course Marshals – Sunday 8:30 am to 11:30 (Or earlier based on final finishers) The time would be from 8:30 to 11:00/11:30 (depending on location of last runner). Marshals to direct athletes at specific points on the run course in Cultus Lake Park.
D) Run Aid Station – Sunday 8:30 9am to noon (Or earlier based on final finishers) The time would be from 8:30 to 11:30/11:45 (depending on location of last runner). The aid station group passes out water, Gatorade and gels to athletes as they run through the aid station.
As long as volunteer positions need to be filled, we'll be signing people up.  If you're not planning to race and would like to help,  our athletes would be most appreciative!
If your club, team, school or non-profit group would like to earn some money by helping out at the race, please email joe@dynamicraceevents.com
Successful races can't happen without volunteers. Come be a part of this exceptional experience.