Since 2003 we worked with TRIBC to grow an promote our great sport. We have had the privilege to work with many of their great volunteers and race officials and are looking forward to do so again for the 2018 race season.
 SERIES PARTNERS
---
Swim Course Partner

Most training plans fail because they are not customized for your skill level, schedule, or personal goals.
With the Sea Hiker Guide, you get fun and effective online training plans, easy customizations, video analysis, and weekly interaction with your coaches.
Making the transition from pool to open water can feel daunting for anyone, whether you're a new swimmer or been swimming for years.
Get a head start on preparing for your first forays into the exciting world of open water swimming and triathlon.
Learn more about the Sea Hiker Guide and start training smarter.
---
Compression & Wetsuit Partner

2XU (pronounced 2 times yo
u)
Founded is 2005,  2XU's philosophy is to create products which will advance human performance.
2XU has since graced the bodies of multiple world champion athletes, become the official compression partner to some of the world's best teams, and been the secret recovery weapon to most pro basketball and football teams.
---
On Course Nutrition and Recovery Partner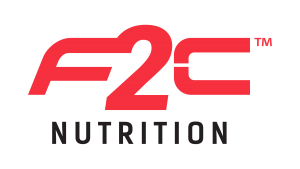 Returning with us for 2018 Greg and Glenda and their team will be onsite at the races making sure you have the nutrition you need.
F2C Nutrition is an athlete focused, science driven sport nutrition company, supporting athletes by delivering premium quality, clean products.  We believe nutrition education is key to an athlete's optimum performance and success. F2C Nutrition is Informed Sport Certified. F2C Nutrition products carrying the Informed Sport Logo undergoes rigorous testing and assures athletes that every batch of our product is tested for substances considered prohibited in sport by the World Anti-Doping Agency (WADA). Learn more about F2C Nutrition at f2cnutrition.com.  Follow F2C Nutrition on Facebook, Twitter and Instagram.

F2C NUTRITION ON COURSE

On the run course for all races
Ultra-low osmolality hydration with rapid absorption

Scientifically developed electrolyte blend

Real fruit flavouring, no artificial colours or preservatives

On the bike course at the Oliver Half and Fall Cultus Lake Races
fast absorbing carbohydrate with the lowest serum osmolarity

Non-GMO and all natural

Contains Sustamine®, Cluster Dextrin® and a scientifically developed electrolyte blend
F2C NUTRITION POST RACE RECOVERY
Post race, F2C Nutrition will be providing HydraDurance, Rehab 3:1, PharmaPure and VeganPure, in the recovery area at the finish line.  Look for the F2C tent to recover right!

Optimum 3:1 carb to protein ratio for recovery

Easily digested and rapidly absorbed

 Replenishes glycogen stores while aiding in muscle repair
---
                       Locally owned and operated full service liquor stores with Vancouver Island's broadest selection of wines, beer, spirits, ciders and coolers, all at better than competitive pricing.
---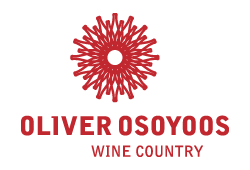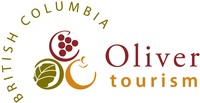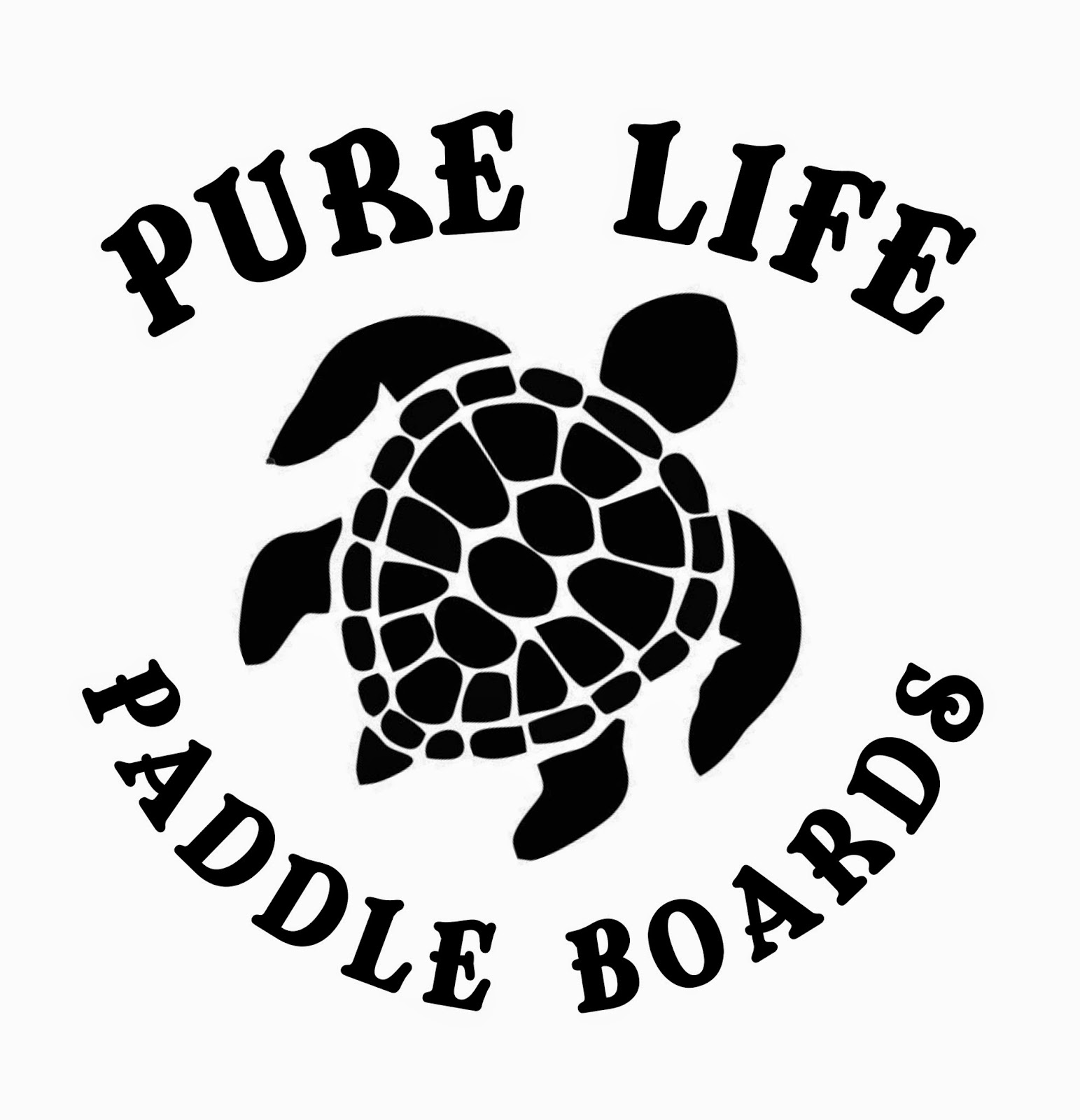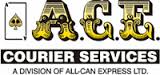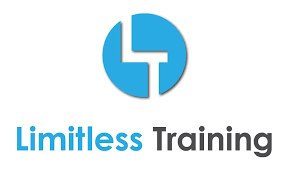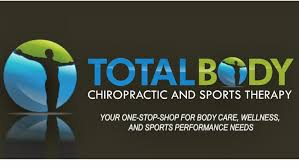 ---
BECOMING A PARTNER
Becoming a sponsor of our events is a great marketing tool to gain direct contact with your target market.  We have in-depth demographic information on each event and can direct your brand presence effectively.
We have various levels of sponsorship that we can tailor to your budget and objectives.  These levels include event naming rights, sampling rights, product exclusivity, branding, signage, premium VIP hospitality, exclusive marketing opportunities, cross promotion and much more.
The creative possibilities to promote your brand and product with us are only limited to the imagination.
For information on how you can partner with Dynamic Race Events by sponsoring one or all of these top selling triathlons, please feel free to contact us. We have online sponsorship proposals available on request, as well as event videos and sample products/media campaigns.
We look forward to hearing from you soon!