The Dynamic Race Events team has
produced over 60 suc
cessful races, hosting over 20,000+  athletes and producing two BC Championship and National Championship races since 2002.
We produce Sprint, Standard, Aquabike, Duathlon and Half Iron distances triathlons in British Columbia. We are a BC company, owned and operated, and are based out of Victoria, BC.
See our Team Page for staff information.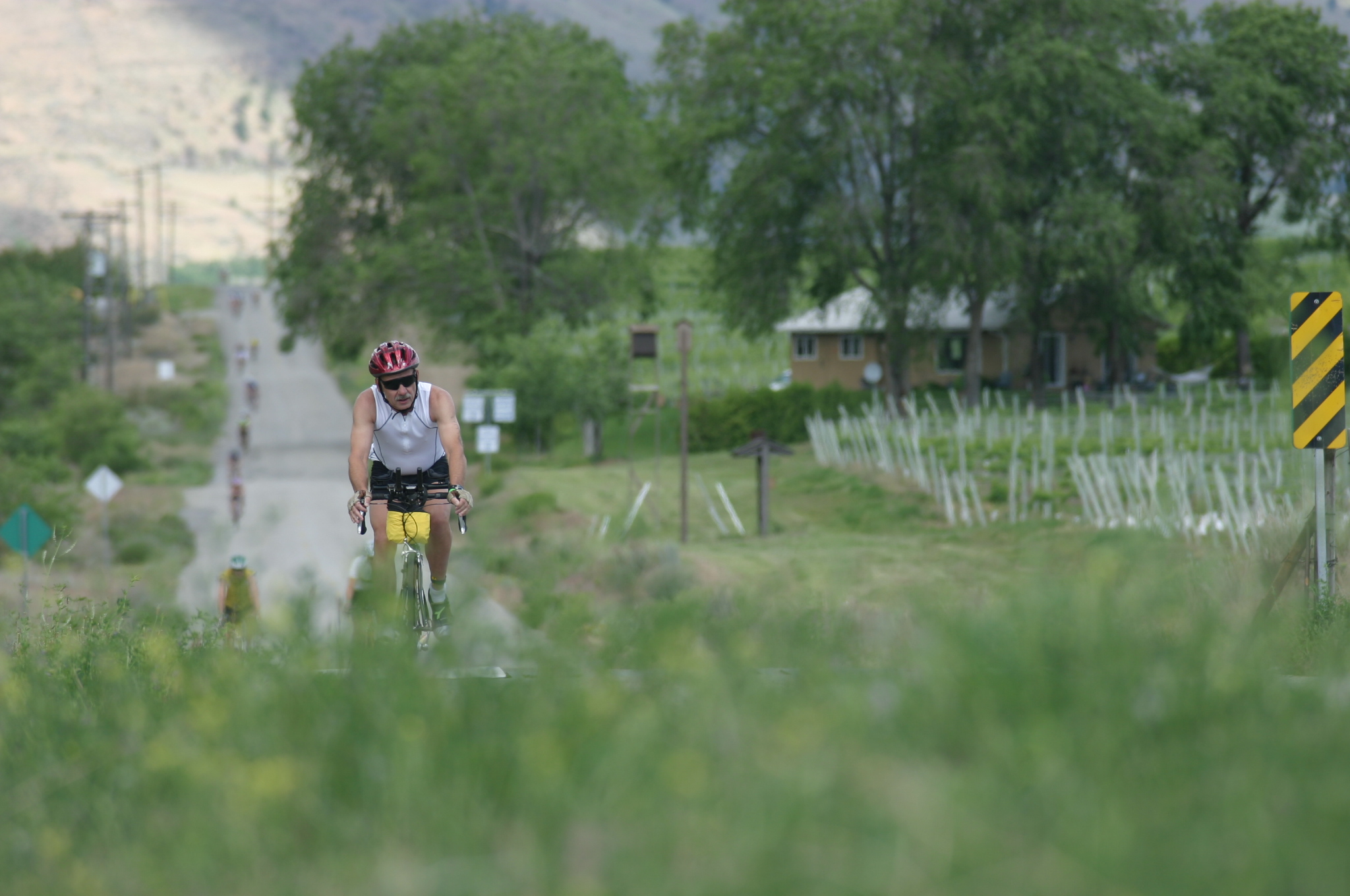 OLIVER HALF IRON BIKE COURSE – BLACK SAGE RD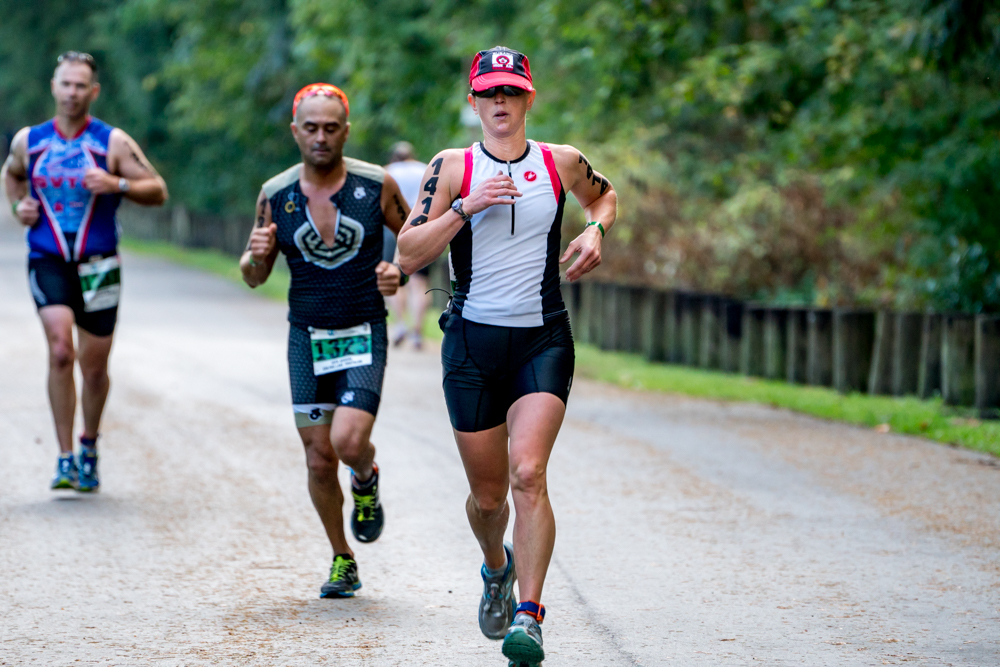 ABOVE: CULTUS LAKE TRIATHLON 2016